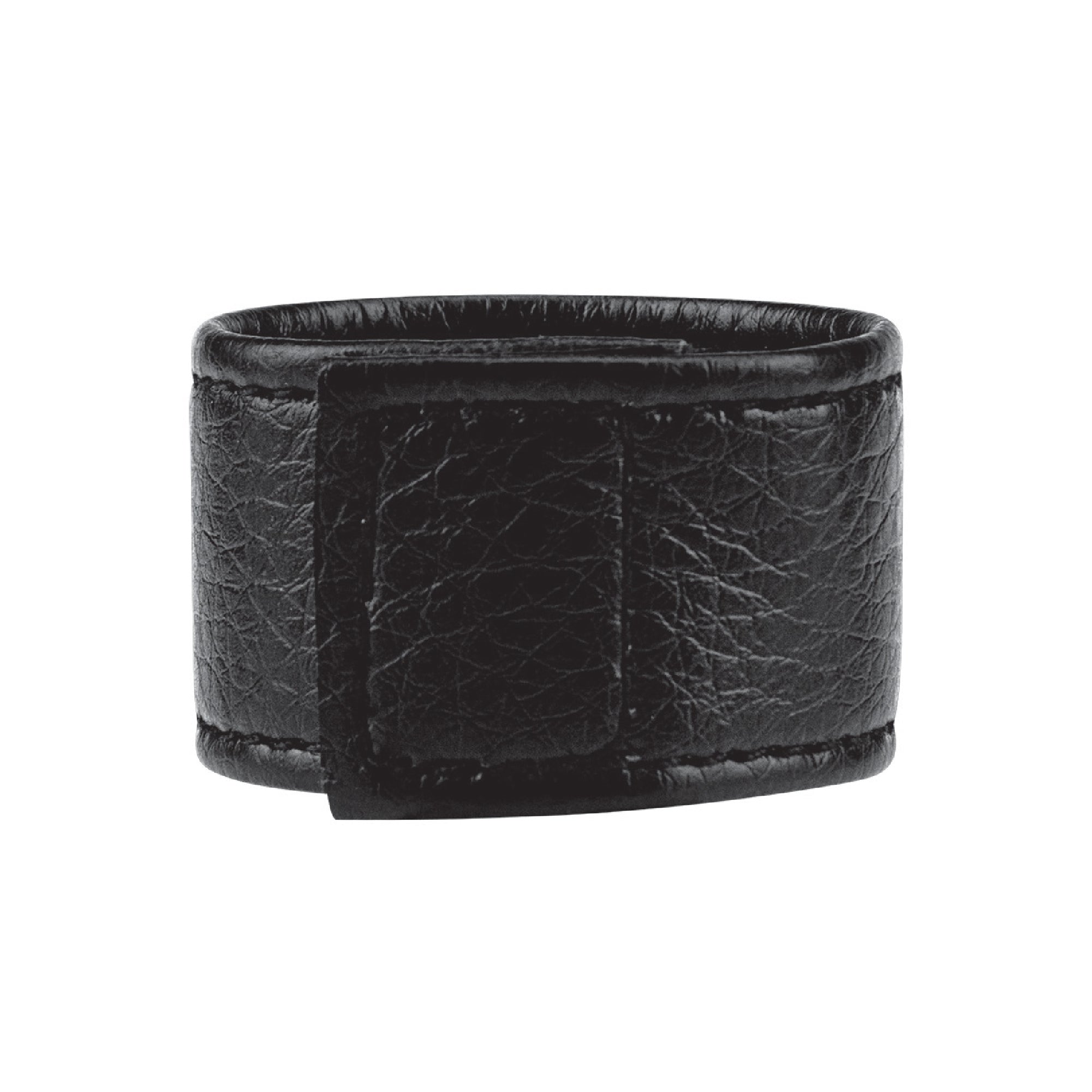 1" Velcro Ball Stretcher
This Velcro ball stretcher is the perfect way to give your balls a little tug! Step into a more pleasurable experience with this unique device, for a sensation you won't forget. Not to mention, the 1" size offers discreetness that'll keep your 'secret' safe, while still allowing you to reap all the benefits. Time to get to your tuggin' and pleasin'!
Features
Stretcher size: 1"
Prevents contraction of the testicles
Easy on/off velcro closure
More intense orgasms
Harder erections
How to use
Wrap the stretcher around the scrotum above the testicles and velcro closed. The stretcher will keep the testicles from contracting during orgasm. Do not wear for more than 30 minutes.
Specs
SKU: BLM3053

UPC: 4890808187470
Material: PU
Color: Black
Size: One Size
Packaging Size (cm): 10 L x 5.3 W x 15.3 H