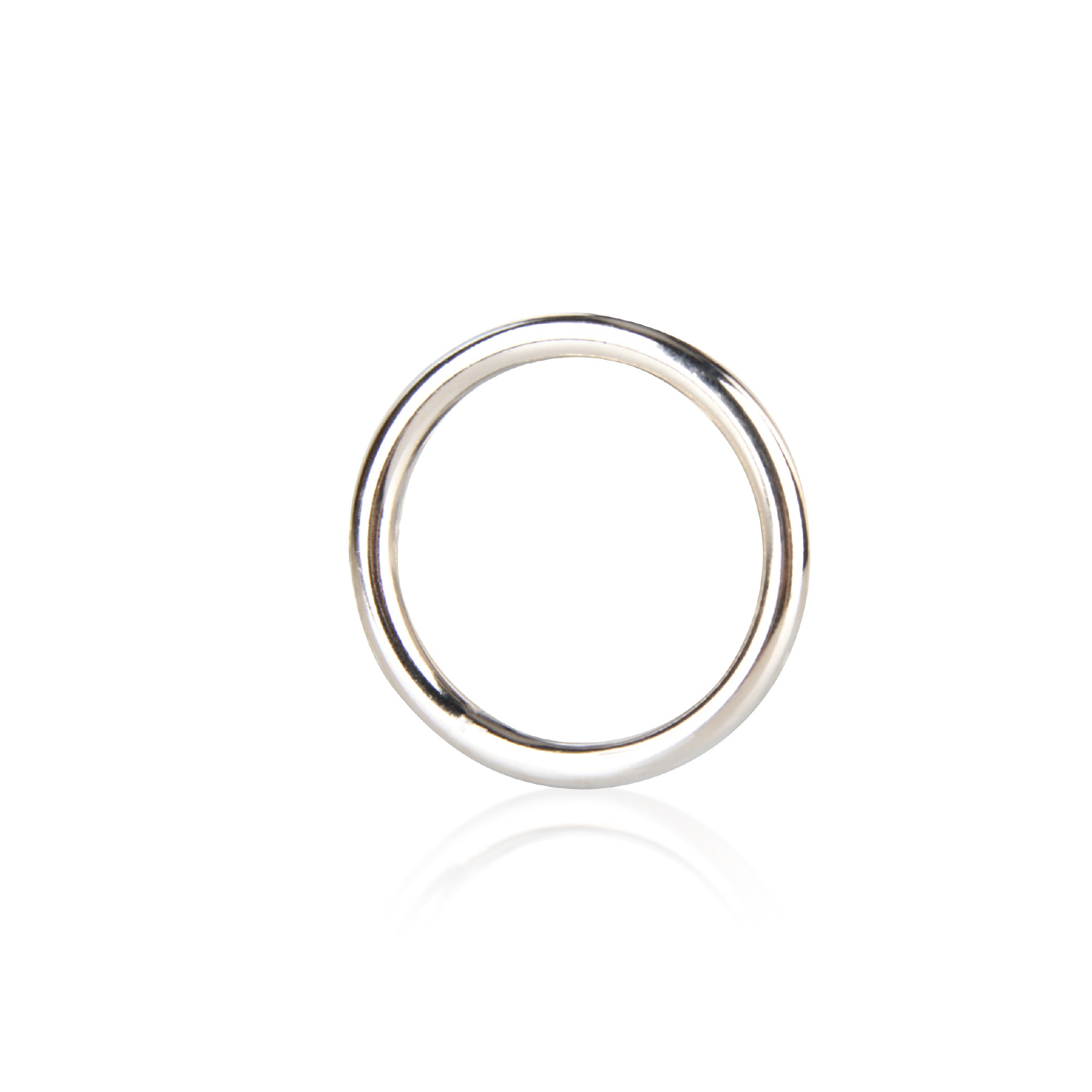 Steel Cock Ring 1.3"
Boost your boudoir with our Steel Cock Ring 1.3". Its sturdy steel construction helps you stay harder and stronger during sexual encounters. Perfect for prolonging erections and delaying orgasm, this ring is sure to give you the confidence to take your bedroom adventures to the next level! So don't be shy - slip it on and do it proud.
How to use
Place the ring around the base of the penis for best results. Ring may also be worn around the penis and testicles. Do not wear for more than 30 minutes. Use lubricant if desired.

Specs

SKU: BLM4001

UPC: 4890808125229
Material: Steel
Color: Silver
Size: Dia. 1.3"
Product Size (cm): 4.5 L x 0.7 W x 4.5 H
Color box w/ hanger Size (cm): 10 L x 3.5 W x 15.3 H